Principal's Welcome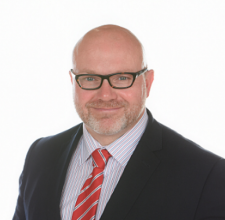 Welcome
As principal of Ebrington Primary and Nursery School, I warmly welcome you to our school website.
Our School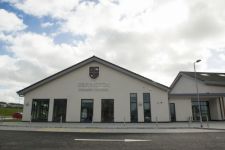 'Every Child - Every Chance - Every Day'
LOCATION AND HISTORY
Ebrington Primary and Nursery School is one of the largest co-educational schools within the Education Authority (EA) Western Region.
We have a long and proud history stretching back to the foundation of the school in April 1901 in Ebrington Presbyterian Church and then in 1960 to premises at Ulsterville Avenue / Lapwing Way.
However, the school has recently relocated to our new site on the Limavady Road in March 2017. We now have an outstanding new building with excellent facilities which will not only serve the community of the Waterside for the next 50 years but provide an inspirational learning environment that will encourage every pupil to reach their potential.
We look forward to forging closer links with Foyle College at all levels, as they have now completed their move to the campus in January 2018.
It's with some degree of certainty that we can truly say - our future is bright - our future is secure!
Latest Gallery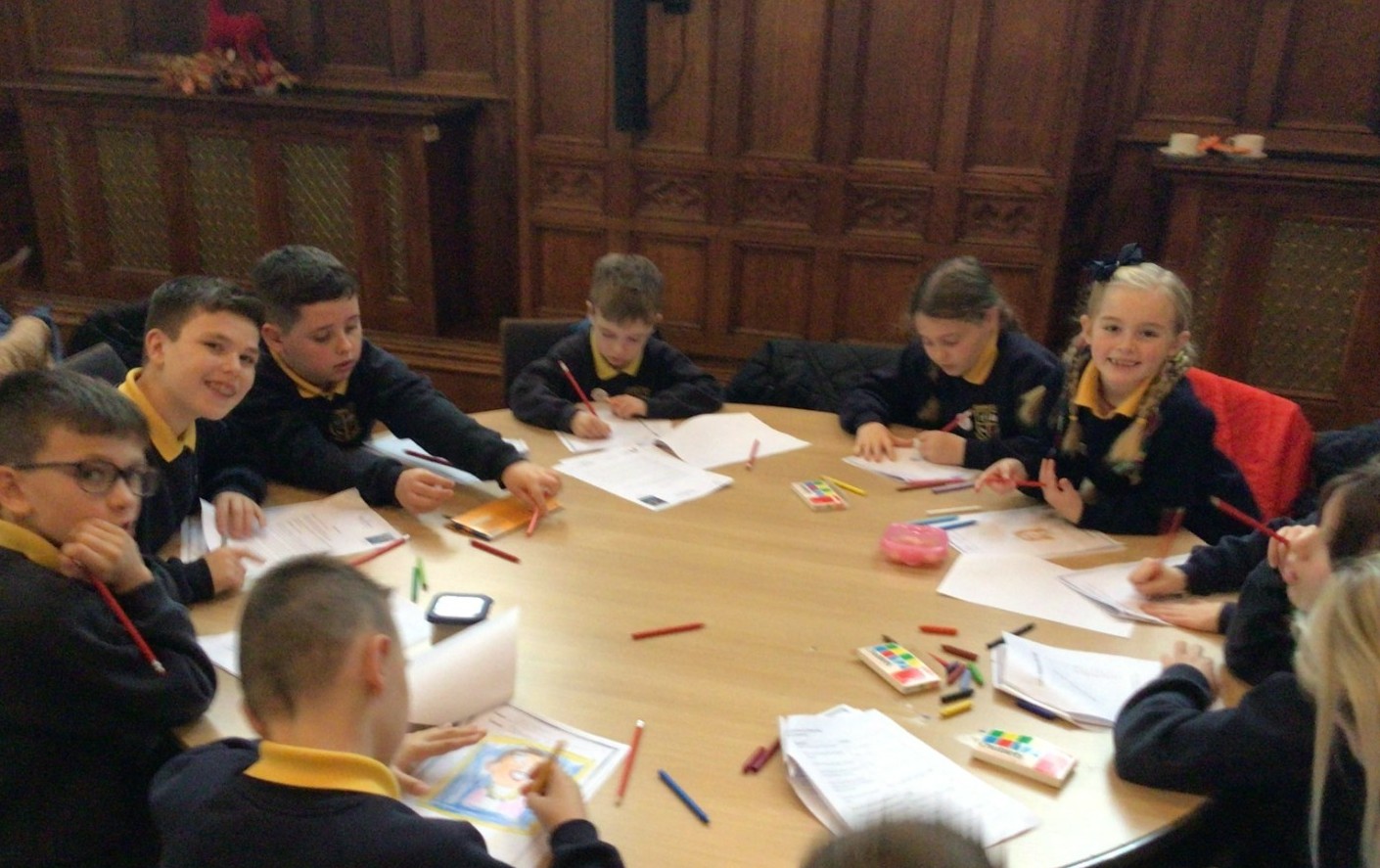 Subscribe for school updates
Ebrington Primary & Nursery School, Clooney Campus, Limavady Road, Londonderry | Tel: (028) 71 343864