MUSIC
This is the first 'Music At Home' Video I have created, this time for our Primary 2 children. As Music Co-ordinator in Ebrington PS, I am passionate that all pupils in school are encouraged to engage in as many musical activities as possible. In these challenging times in particular, it is good to be reminded of the power Music can have in enhancing our Mental Health and Well-being. (Parents! Check out https://www.psychologies.co.uk/music-makes-you-feel-better)
As Music often does, this lesson helps to develop other essential skills in children- this time the ability to sit well and LISTEN, which is, of course, at the foundation of all we do in school. Within the 'Home Learning' Section of the Music page, you will find the activity page which is designed to accompany this lesson. Alternatively, just discuss the answers together with your child :)
I hope you enjoy this one (on the Topic of 'Off We Go') for which I have also enlisted the help of two Ebrington pupils you might just recognise! Just click the link below:
https://ennilivemy.sharepoint.com/:v:/g/personal/darmstrong255_c2ken_net/EaxrG9eDUhNOkKl58veeReYBiScgoIhKO-TdzjxglMNJTA?e=LKSB3g
Enjoy and keep safe and happy,
Love Mrs Armstrong xx
Latest Gallery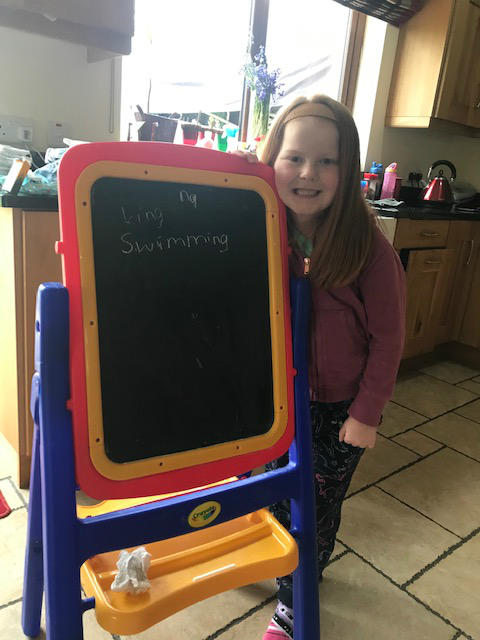 Latest MUSIC News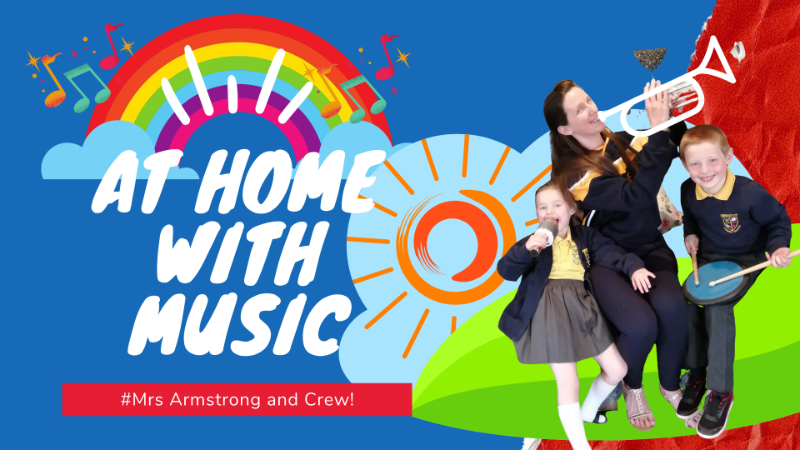 16th Jun 2020
P2 have been enjoying learning to listen well through Music. Well done to Leah who...
16th Jun 2020
MUSIC Edit Text Hello everyone! But Primary 5 in particular :) I...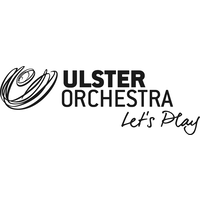 Ebrington Primary School, Clooney Campus, 67B Limavady Road, L'Derry, BT47 6LR | Telephone: 02871343864 | E-mail: bguthrie493@c2kni.net