Y7A
Term 2
January 2021
We had a very exciting and busy Term 1 in Year 7A. We enjoyed many highlights:
Reading and discussing the 'Witches' novel
Accelerated reading. Well done to our millionaires- Afrah, Christian and Noah
Football training every Monday afternoon
Creating movie clips on the I Pads
Christmas art and craft
Hot chocolate treats
Introduction to Google Classroom
Unfortunately now at the beginning of Term 2 we are facing another lockdown and must turn again to online learning. Please watch the Power Point linked to our class page to guide you with submitting work, commenting, asking questions and changing your c2k password.
If you need to contact me please E Mail: jkee423@c2ken.net
Mrs Jennifer Kee
Latest Gallery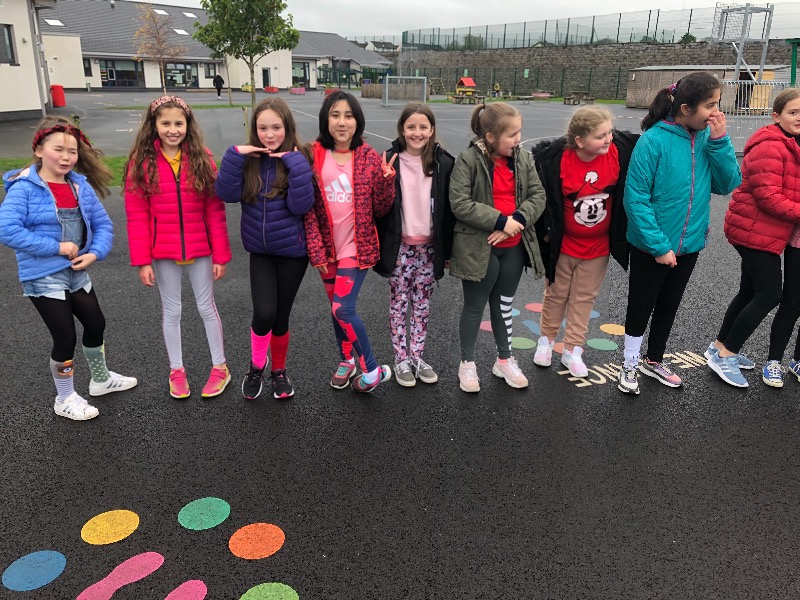 Ebrington Primary School, Clooney Campus, 67B Limavady Road, L'Derry, BT47 6LR | Telephone: 02871343864 | E-mail: bguthrie493@c2kni.net