School Football Team
12th Oct 2016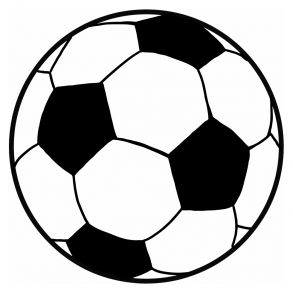 Mr Moore
Squad for third game
Venue – Leafair
Leaving school on Tuesday 18th October at 2.30PM and returning at 4.15pm.
Matches vs St Patricks and St Anne's .
Players are asked to get changed at lunchtime and to collect their kit from Mr Moore's room on the day of the game.
If players have plain navy socks could they bring them.
Sam Dougherty
Matthew Colhoun
Travis Godferry
Sam Brown
Alfie Gale
Josh Olphert
Luke Mackey
Zach Simpson
Clarkson Long
Luke Pentland
Jamie North
Curtis McNair
James Smallwoods
Nicky Baggley
Ebrington Primary School, Clooney Campus, 67B Limavady Road, L'Derry, BT47 6LR | Telephone: 02871343864 | E-mail: bguthrie493@c2kni.net